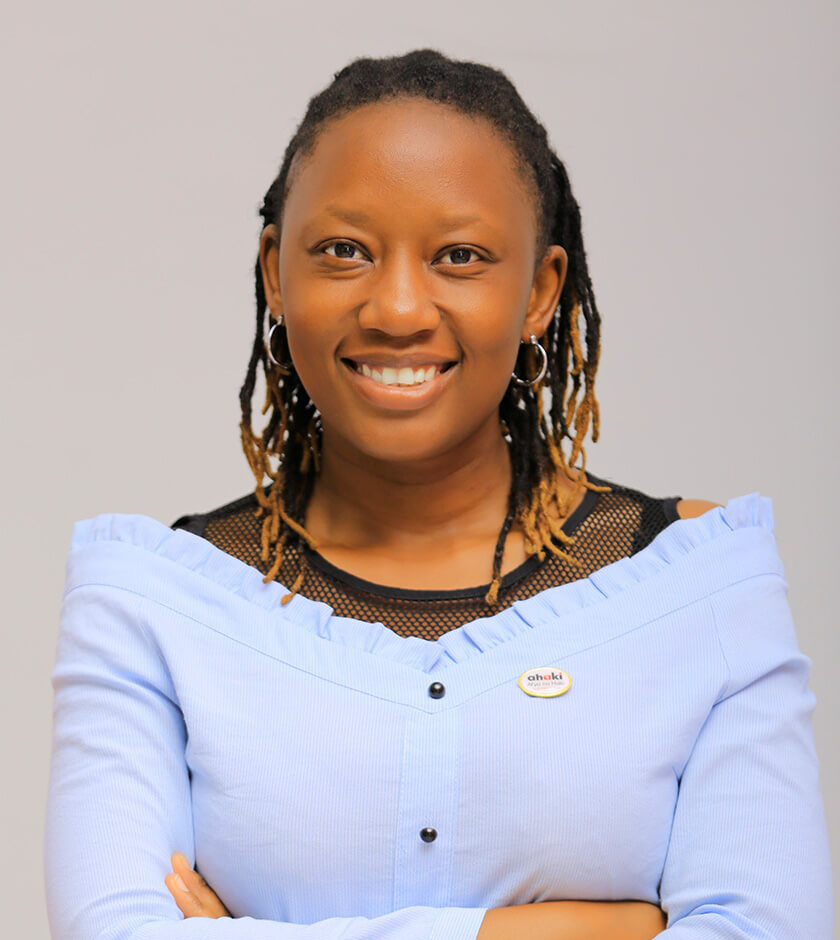 Ms. Rita holds a Bachelor of Science in Finance from Makerere University Business School and uses her experience in administration to support administrative processes at Afya na Haki.
She is authentic, result-oriented, and can tailor her skills to meet the needs of fellow employees and stakeholders.
She values meaningful relationships, likes reading books, playing the piano, and spending her free time with friends and family.